Brand Colour (web)
Green
#19801b
rgb(25, 128, 27)
Brand Colour (web)
Dark Blue
#083c5d
rgb(8, 60, 93)
Brand Colour (web)
Blue (headers)
#32465a
rgb(50, 70, 90)
Our Brand Assets
We've put together a few press resources to help you use our brand and assets. If you have any questions, please get in touch – [email protected]
About brodmin
Our name
"brodmin" is one word, spelt with a lower case "b" always.
The brand name is an amalgamation of the last names of the founders. (Broda & Minarik)
Year founded
2021
Founded by
Thomas Minarik [LinkedIn] Kris Broda  [LinkedIn]
Short description
brodmin is a global late invoice payment directory. Anyone can report unpaid invoices and anyone can search our directory for businesses that have been reported for not paying their invoices on time.
Boilerplate
Founded by Kris Broda and Thomas Minarik, brodmin was developed to help freelancers, business owners, and entrepreneurs find more financial stability and better protect their business when working with new on and offline clients.
As an independent directory focused on collecting reports on businesses who leave clients unpaid, we want to help you avoid potential financial hardships before they happen. By giving you the tools needed to understand whom to work with and whom to avoid we can help you grow your business with improved confidence.
Clients and businesses are rapidly growing in the ever-changing business marketplace, which makes it even more vital that you stay better protected when it comes to your financial future.
Be aware of businesses whose payment habits don't align with your efforts, so you can focus on what matters most—your own success.
Registered Office Address:
Brodmin Limited
71-75 Shelton Street
Covent Garden
London
WC2H 9JQ
Press releases
Read through our press releases to see our latest efforts to improve poor payment practices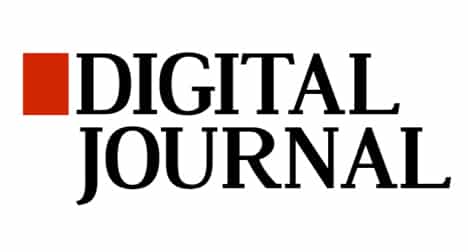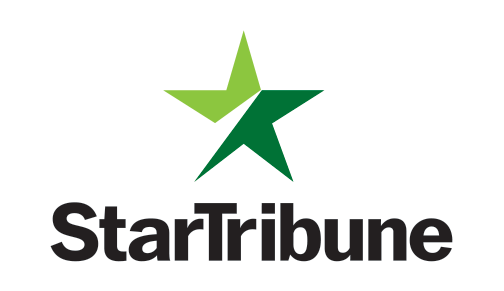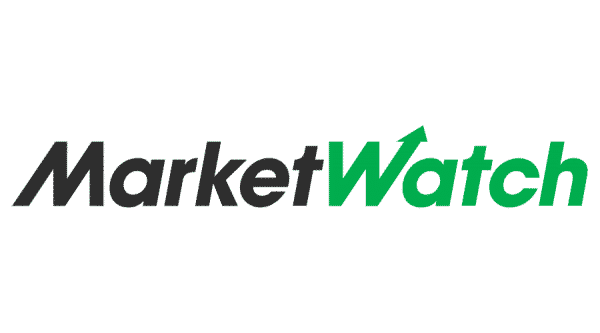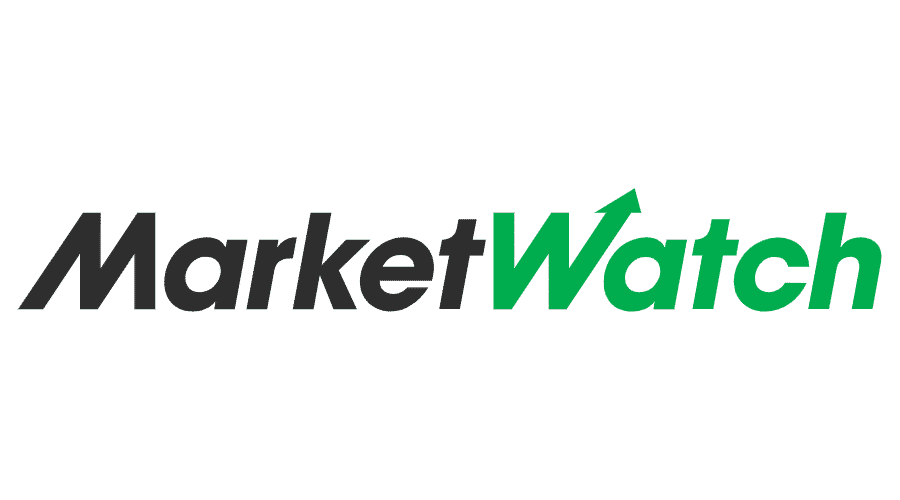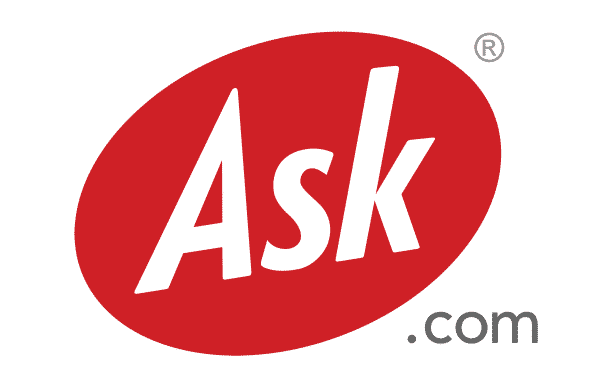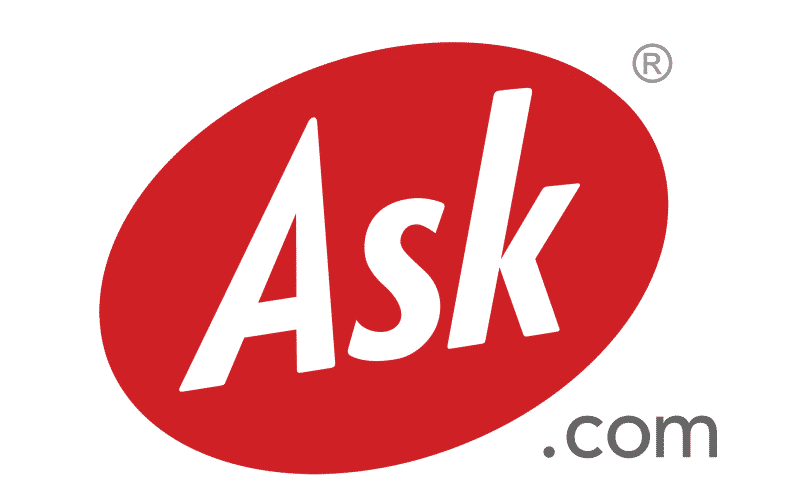 Online mentions // reviews
92%
decision makers
92% of UK financial decision makers admit to paying suppliers late
82%
cash flow problems
82% of businesses that fail do so because of cash flow problems
2.2 mil
not being paid
2.2 million people in the UK not being paid on time due to unpaid invoices
The impact of late payments on small businesses
Here is what some of the biggest sites have to say about the real impact late payments have on businesses.
Articles from our blog
Whether you are new to life coaching or an already established life coach, getting ...