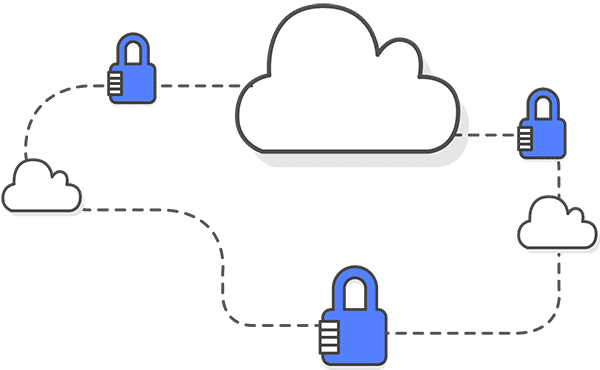 How we collect reports.
To get businesses to report their unpaid invoices we use a range of processes to gather these reports, including but not limited to:
Content Marketing
Inbound Marketing
Social Media Marketing
Search Engine Optimisation
Search Engine Marketing/PPC
Account-Based Marketing (ABM) and Retargeting
Earned Media and PR
Referral Programmes
Industry Events
We are also looking for joint venture partners. If you work with other businesses, we'd love to hear from you.
We do not offer rewards or financial incentives for reports.
Our core product is what we call "reporting unpaid invoices". To get these reports we use marketing tactics, but never offer a reward or financial incentive to submit a report.
Instead, we focus on getting reports from businesses that are already convinced by the benefits of reporting unpaid invoices online. To achieve a change in the late payment culture we all must all do our part.
Sources of our data: 100% user generated.
All our reports are submitted by real people with real business experiences. Reports come from entrepreneurs that issue invoices for their products and services.
We aim to get reports from around the globe, wherever businesses are not paying on time or worse not paid at all. We are quite fortunate in the UK to have regulation in place, not every country does.
We do not use 3rd party data.
We know that we could fill our directory with hundreds of thousands of business details for free. It will take a little longer to get the first 100, 000 reports and we look forward to the challenge.
Fake – false – inaccurate reports.
We aim to moderate all reports/submissions for accuracy. This is a manual review and not 100% accurate. If you spot any reports, you can 'flag' them for the site's moderators.
The bigger we grow the more challenging moderating the directory and reports will become. We then may start relying on machine learning, API's, and AI.
We have zero tolerance for fake reports and will remove them.
Privacy policy
If you would like to know more about how we collect, store, and use personal data please read our Privacy Policy.
What information do we collect?
You give us your information when you open an account via our website and when you report your unpaid invoices.  When you opt-in, we also keep your details when you sign up to receive emails from us.
The information we collect about you includes:
Your name
Your business name
Postal address
Telephone number
Email address
Website URL
We keep a record of the emails we send you, and we may track whether you receive or open them so we can make sure we are sending you the most relevant information. We may then track any subsequent actions online, such as reporting late invoices.
See our Cookie policy on our website for more details.
Your data and security.
To comply with GDPR, all communication with our servers is done via a secure HTTPS connection (128-bit SSL), the same technology used by your bank to encrypt communications within their website.
All passwords and any personally identifiable data – for example: your name, your company name, and your company address – are stored with AWS data centers, and are built in clusters, in various AWS Regions around the globe using industry-standard encryption algorithms. Learn more about AWS data privacy.
Neither our staff nor any would-be attacker has any reasonable mechanism by which to decrypt your data without you providing your password.
Backups
We take regular automated and encrypted backups of all data stored on our servers and then transport those backups securely to AWS secure data centres.
How long does brodmin store my data for?
If you want to stop using brodmin you can do so at any time. Your data will be stored indefinitely for you to access at any time. We will never lock or delete your data without your consent.
You can delete your account and all its data at any time by cancelling your account from the user's settings.