Businesses often struggle to promote their products and services, especially when starting.
You may develop innovative ways to market your insurance company through creativity and thinking out of the box.
This guide has proven out-of-the-box strategies to promote your health insurance business using Facebook.
The health crisis due to the COVID-19 pandemic has accelerated the digital transformation of companies.
Most brands sell their products online through e-commerce and have a robust social media presence.
The health insurance industry hasn't been left behind, and carriers compete for customers' attention through social media platforms.
Indeed, you don't need to have an existing website since you can use channels such as Facebook, LinkedIn, Twitter, Instagram, or Pinterest.
In addition, you can set up your social media selling system without technical know-how with just a few clicks.
Here, we look at how you can use Facebook to promote your health insurance business.
Let's jump straight in!
How to use Facebook to promote your health insurance business
As you already know, Facebook is a social media giant with over 2.93 billion active users globally.
If you want to increase your leads, posting on Facebook can generate interest and help your agency get more exposure affordably.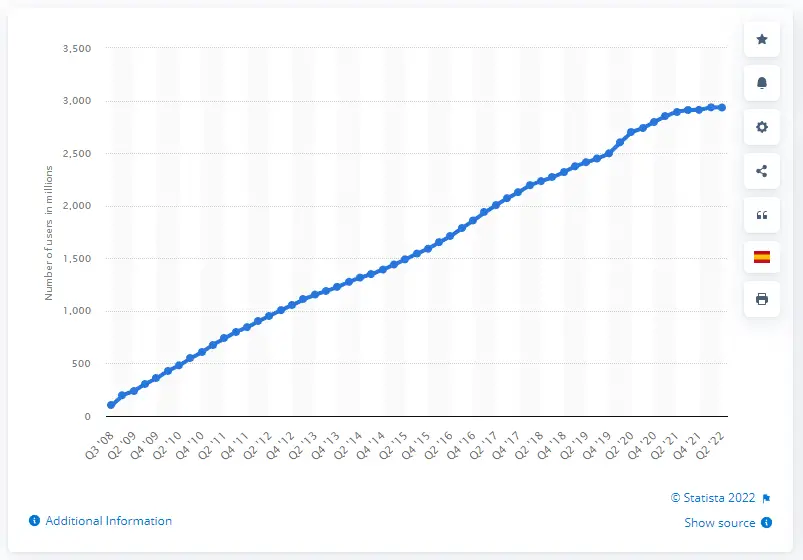 Here are ways Facebook can increase your business visibility and get you prospects quickly.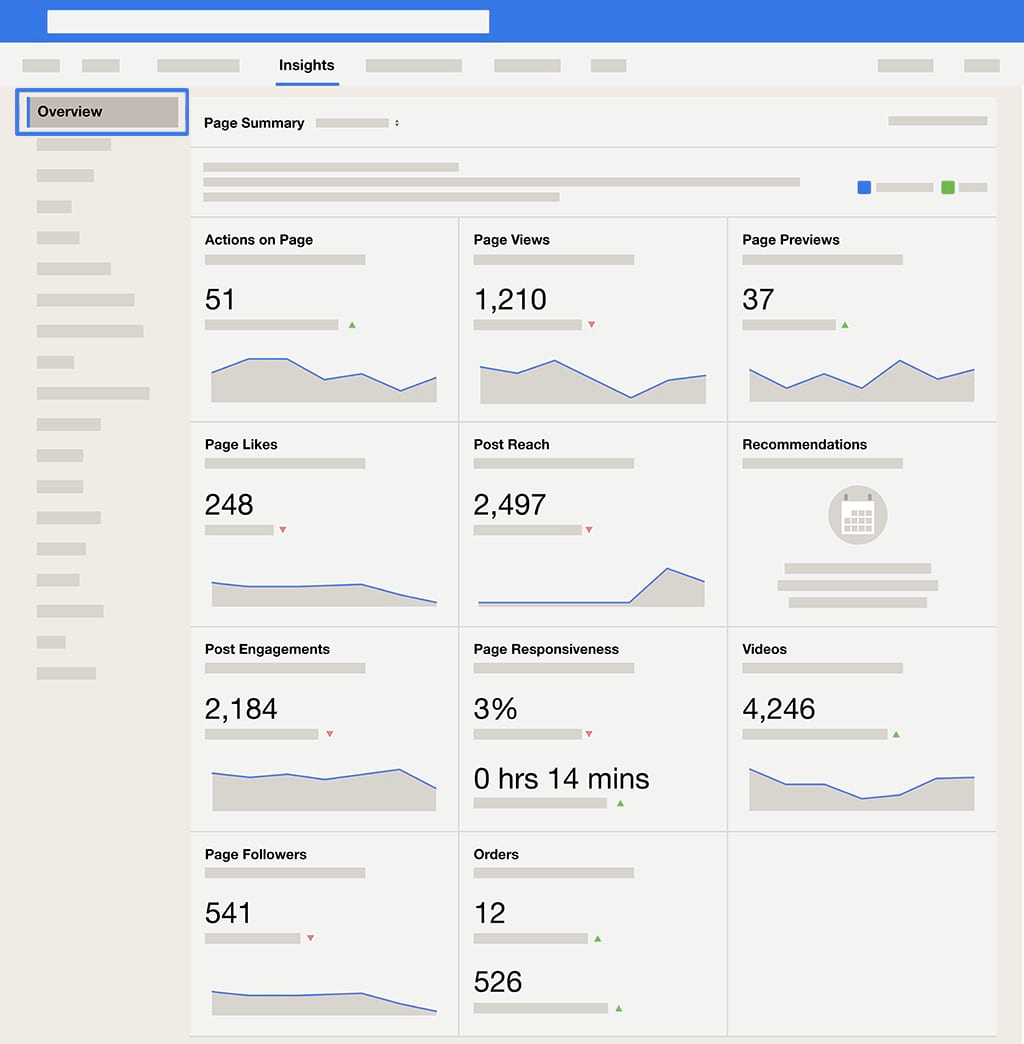 According to research, up to 66% of small businesses in the U.S. use Facebook advertising. You, too, can join the bandwagon for your health insurance agency business.
Unique metrics for promoting your health insurance business using Facebook ads
When it comes to Facebook advertising, clicks are everything. All campaign, conversion costs, and acquisition costs begin with a click.
Here are unique metrics for promoting your health insurance business using Facebook Ads.
Here are ways Facebook can increase your business visibility and get you prospects quickly.
Tips to improve your CTR
There are several things to keep in mind when trying to improve CTR for your Facebook Ads.
Here are valuable tips:
Include a compelling and prompt Calls to Action (CTA), so your target audience can click.

Optimize your copy with keywords that appeal to your target market's needs and emotions.

Use images and videos to attract attention and spark the audience's curiosity.

Use popular and trending hashtags that relate to your ad and your promoting products.
| Metric | Rate |
| --- | --- |
| Median CTR for Facebook Ads | 0.56% |
| Average Cost Per Click (CPC) | $3.77 |
| Average Conversion Rate- CVR for Facebook Ads | 9.09% |
| Average Cost Per Action – CPA for Facebook Ads | $41.43 |
Worth noting, the terms "Insurance," "Loans," as well as "Mortgage" are the most expensive keywords on Google with each averaging $50 per hit.
Download our free Facebook ad template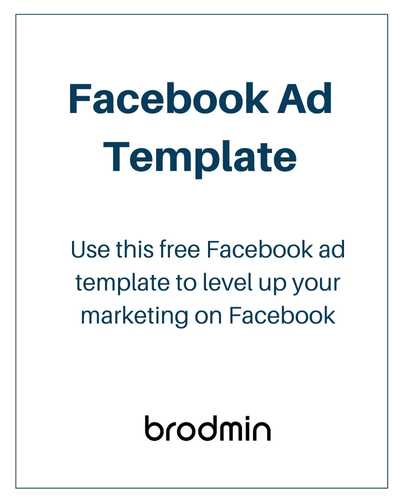 Run a Facebook contest
Besides Ads, a Facebook contest is an excellent way to create brand awareness and get more leads for your insurance business.
For the contest to reach a broad market, promote it on your insurance business page or where your audience hangs out.
Facebook ads can also boost the reach of your contest.
A Facebook contest aims to generate buzz or attention around your insurance products and brand. It's affordable for most people, which is a plus for a small insurance agency.
How to run a successful Facebook contest
Other ways to promote your health insurance business
1. Consider live events
In addition to Facebook ads and running contests, try hosting a live event for your health insurance business.
This involves networking and hosting events with prospective customers. Offer some prizes or giveaways to participants who come.
Additionally, invite local businesses or partner with them to offer incentives for their customers or employees.
Most of all, to boost the event significantly, ask local celebrities or community leaders to speak to the audience.
2. Use YouTube
YouTube is a great way to reach out to potential clients who may be searching for health insurance-related topics, products, or policies.
By creating practical, educational, and valuable videos, you can establish yourself as an expert in the health insurance industry and build trust with your audience.
Plus, YouTube is an excellent platform for running ads that can target particular demographics.
Ways to use YouTube to promote your health insurance agency business
As a health insurance business owner, use YouTube to talk to your audience about pre-existing conditions and how to seek help.
It can also include signing up for coverage under Medicare programs if they are over 65 years old, have an existing chronic renal problem, or are disabled.
Videos can include testimonials from satisfied clients who have signed up for your products. Also, talk about new policy packages, proposals for existing clients, and tips for saving money on premiums.
You'll want to add captions for each video. No need to worry because YouTube will automatically generate them. Simply click Transcribe after adding the video.
Besides, these captions make it easier for people who can't hear to watch your videos too!
Whatever your niche is, there are plenty of topics and ideas on which you can create content.
YouTube helps your health insurance business by building relationships with prospective customers.
In many cases, prospects will want to know more before deciding whether or not they want to work with you.
3. Google My Business (GMB)
Google My Business allows businesses to promote their products or services through Maps or Nearby.
By optimizing your Google My Business listing, clients can find vital information about your business, including; location, website, phone number, and hours of operation.
Plus, you can also add photos and videos, which can give your prospects a better sense and essential information of what your business is all about.
Here's how to optimize your Google My Business listing:
Make sure your health insurance business information is accurate and up-to-date
Add photos and videos that showcase your products or services
Use keywords in your business description to help prospects locate you easily
4. Use of referrals
A referral program is an excellent way to get new prospects while rewarding existing ones.
To get started, create a system for tracking your referrals via a physical card or an online form.
Then, offer rewards for clients who bring new referrals, like a discount on their next policy or a gift card.
Be sure to promote your referral program via social media and other marketing channels.
And don't forget to thank your customers for their referrals.
5. Blogging
Additional ways to increase brand awareness include writing blogs about the health insurance industry.
You can also write guest posts for other websites and opinion pieces for industry publications to reach a wider audience.
It's essential to have a well-designed homepage, which is easy to navigate so that visitors can locate products quickly.
A call-to-action button on the homepage page will increase conversion rates by prompting visitors to your website to take action.
When prospects visit your web page, they can fill out an inquiry form and enter their emails, making email marketing campaigns easier.
Work on building a strong web presence using relevant keywords and descriptions.
You should also be aware that search engine algorithms rank web pages higher if they have backlinks from other websites. Therefore, get others to link back to your site to help it rank higher.
Other steps include:
Creating an email list
Set up social media profiles and marketing via these platforms
Create newsletters with valuable, helpful health insurance-related articles and send them to prospects. It can help attract new subscribers who might easily convert.
Conclusion
As you can see, Facebook and other social media sites are vital in promoting your health insurance business.
Again, promoting your products on these sites will allow you to reach a large audience, and maximize leads and conversions.
However, remember that because your prospects are using social media sites more doesn't mean they've abandoned traditional media.
Therefore also incorporate direct mailers and TV/radio commercials to reach audiences and promote your health insurance business.