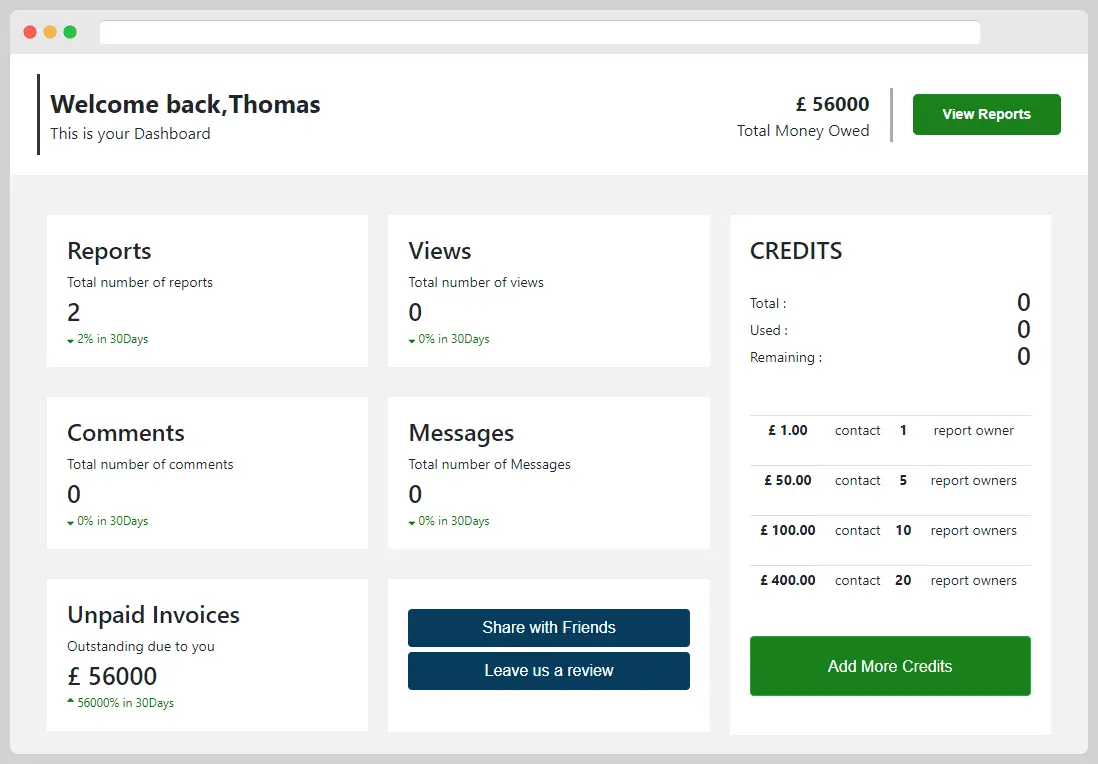 Typical poor payment practices that we want to change:
Paying invoices consistently late

Not paying invoices at all

Have a policy of not paying invoices on time

Think it is normal, everyone does it

Believing that is part of 'doing business'

Using suppliers as a free credit source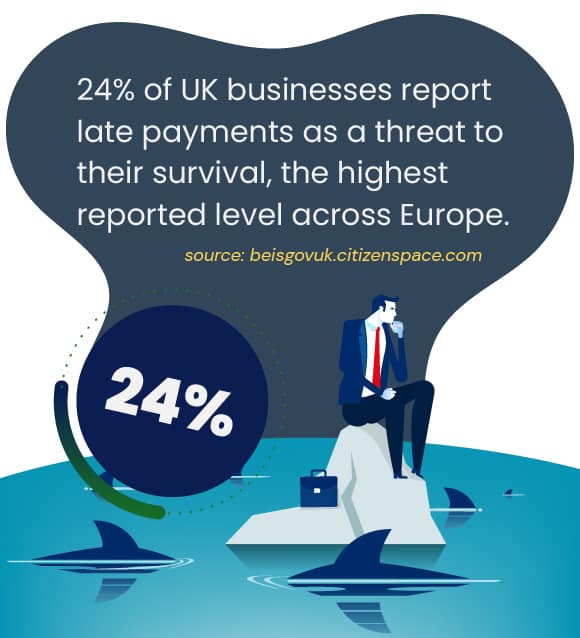 78%
Overdue / Late
SMEs say they are being forced to wait a 30 days+ beyond agreed payment terms
23%
Covid-19
Covid-19: Unpaid B2B Invoices up 23% in UK according to new tracker by Sidetrade.
$3 Trillion
Global / USA
Late payments cost small businesses $3 trillion per year in the USA.
//* all statistics taken from the internet
About brodmin the global late invoice payment directory.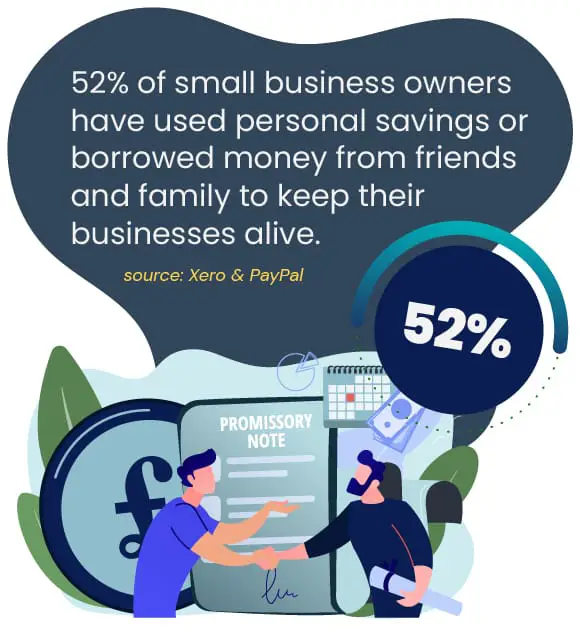 Founded by Kris Broda and Thomas Minarik, brodmin was developed to help freelancers, business owners, and entrepreneurs find more financial stability and better protect their business when working with new on and offline clients.
As an independent directory focused on collecting reports on businesses who leave clients unpaid, we want to help you avoid potential financial hardships before they happen. By giving you the tools needed to understand whom to work with and whom to avoid we can help you grow your business with improved confidence.
Clients and businesses are rapidly growing online during this ever-changing business marketplace, which makes it even more vital that you stay better protected when it comes to your financial future.
Be aware of businesses whose payment habits don't align with your efforts, so you can focus on what matters most—your own success.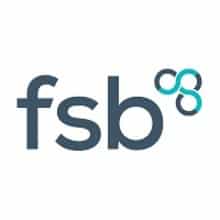 "Ending late payments and poor practices is not only the right and fair thing to do, it will also spare small firms the financial impact of waiting for the money they're owed, and instead allow them to invest and grow."
Mike Cherry. National Chairman of the Federation of Small Businesses
source: cpa.co.uk