Whether you are new to life coaching or an already established life coach, getting new business will be your major priority.
While multiple factors determine the individual success of each coach, all successful coaches have a consistent flow of high-quality clients. With such a steady flow, you will have a dependable stream of work, and your business will be defined as a success.
A lot has changed over the past few years, and acquiring new clients can be more demanding and time-consuming, with little to no results.
So, I will cut through the clutter and help you identify the tools you need to grow a successful life coaching business.
Identify a niche and use spot-on branding
I have met many coaches with long, varied resumes and extensive experience in a range of professions and industries.
If you possess all that expertise, you may be tempted to establish a practice that covers as many bases as possible. Nonetheless, this approach makes it more difficult to showcase your real value and strengths to potential high-quality clients.
Ideally, specialists are much harder to come by. If you package yourself as a jack-of-all-trades, you will likely come off as a master of none! So, you should carve out a specific niche in your business and cater to an exclusive group of clients. In doing so, you become more credible to prospects who come across your brand.
Once you identify your niche, you should undertake spot-on branding that inspires trust, showcases your authority, and converts your leads.  A good brand caters to the unique needs of a specific niche, aligns with your client's values, and sets you apart from your competitors. You can always hire a professional to help you with marketing.
Network and build a referral network
Networking is just as beneficial to life coaches as to any other entrepreneur. There are many networking groups, both online and offline. Attending these meetings can expose you to other life coaches and some potential clients.
If you want to get clients from these groups, you should consider how you introduce yourself, try to form genuine connections with other members, and ensure that you follow up with any leads you meet.
Personally, I don't recommend attending networking events to solely source new business.
Yes, you should always attend events that host potential clients for your niche.
However, when you are at the meetings, try to focus on what you can offer the other members. In doing so, your brand appears insightful, and you don't come off as needy.
As part of networking, you should build a referral network with other life coaches or health and wellness professionals.
This strategy can be a great way to get new clients, especially if you meet other practitioners whose work differs from yours but complements it. If a client approaches you and you are not the best person to help them, you can refer them to a professional in your network, just as another professional can refer someone to you.
I find that building referrals works better if you have a formal or informal agreement where you pay a separate fee to the person who refers the client. You can create such a network by approaching local organisations that could be a good fit, including spas and wellness centres.
You can also chat with other coaches or practitioners not in your niche.
Points of You (The Coaching Game)

Points of You is a coaching game that can be used to network, build communities and holistically grow your practice.
The game features over 65 common life themes that can serve as conversation starters in networking events or workshop activities.
You can also use it to build a deep, insightful community that focuses on values and activities aligned to your niche.
It is especially useful when bridging different opinions and creating meaningful interactions.
You can pull it out when networking and even during your sessions to create a profound and exciting environment that keeps your clients interested in your services.
It is very flexible and can be adapted to any audience.
To become a successful coach, you should consider productized offers, where you bundle your coaching services into packages.
Importantly, you want to sell packages that people WANT to buy.
Over the past few years, the industry has transformed so much that you can generate a lot of revenue, depending on your niche. People love paying for coaching packages, especially those that promise transformation.
Focus on creating customised packages that are long enough to help your clientele get some type of results. You can offer a wide range, preferable with shorter commitment periods. Longer coaching commitments are much more difficult to sell because most people do not want to pledge for long.
In the initial stages, you can test different prices for different packages and include a payment processor that is easy to use.
You want to spare your coaching clients from any payment hassles when purchasing bundled services. So, incorporate card payments into your business and let them use debit or credit cards to pay for your premium services.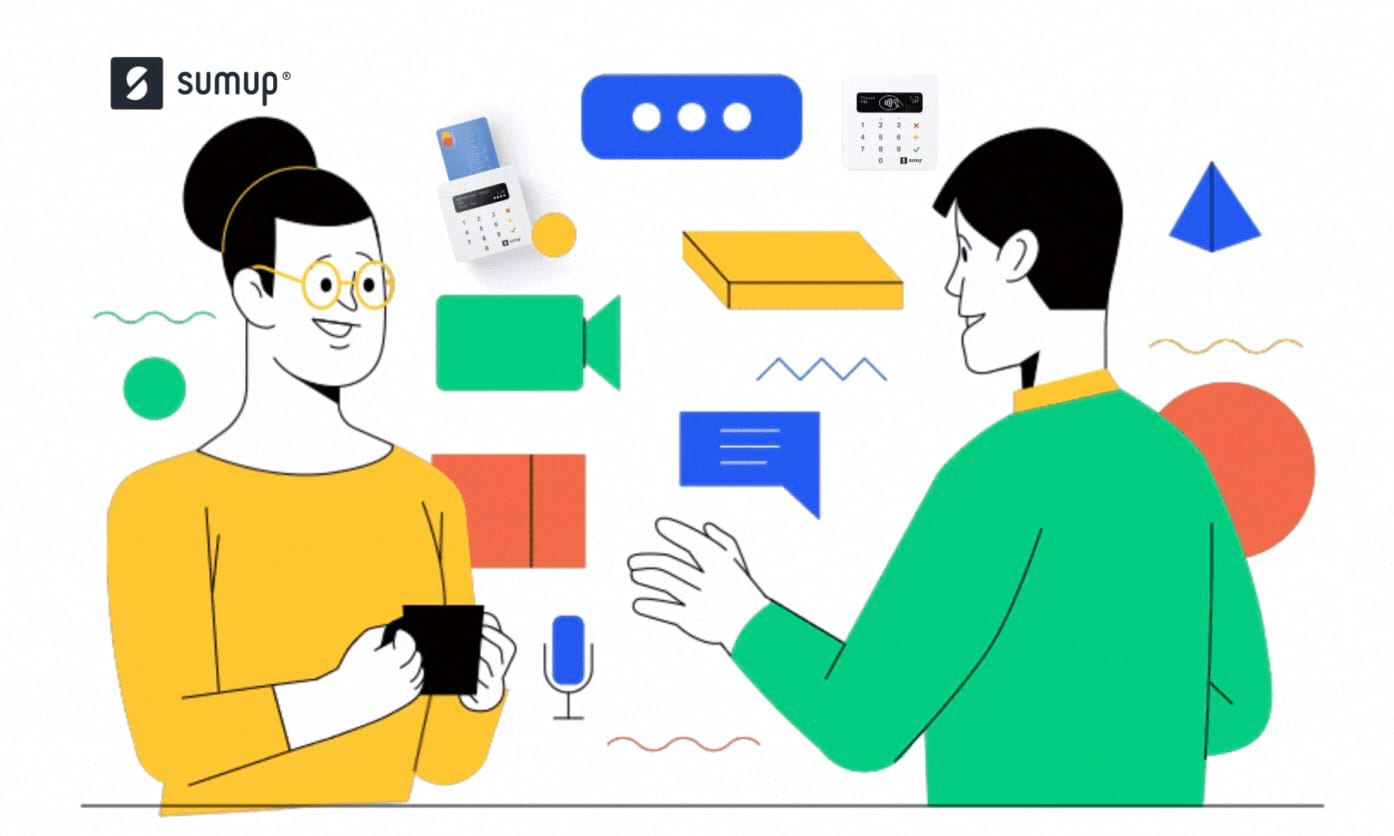 Membership site for high-end clients
Membership sites are an ideal way to grow your practice and expand your impact. As a life coach, you do not want to spread yourself too thin by only selling one-on-one packages.
You can diversify your portfolio by creating a coaching membership site that offers access to discussions, announcements, webinars, blogs, and event calendars, among other services.
I believe that every life coach is responsible for building trust and creating a safe space for their clients. So, a membership site should offer an environment where your clients can interact with others, reach their goals and solve their problems.
To run a successful premium site, consider these tips:
Attractive pricing points

Regularly uploading new content (podcasts, videos, webinars)

A smooth user experience

High-quality customer service
Life coaching is a competitive business, and it can be difficult to stand out from the crowd, especially if you are new to the market. Even with top-notch skills and extensive expertise, you might still find it difficult to attract high-end leads.
If you want potential clients to reach out to you, you should strive to make it easier for them. You can offer free access to premium content or a free first session. This approach smoothens your onboarding process.
The free session should be as precise as possible to make them want to come back for more. Focus on one issue or discuss your program and methods to get the client interested enough to commit.  Don't spill all your goods in the first few minutes of the meeting.
Run low cost or free workshops
Workshops are a perfect opportunity to showcase your expertise and help people get to know you better. You can conduct them online or offline, depending on your availability. If they are paid, ensure that they are affordable.
The workshop can take any form; it can be a webinar or more hands-on training. The goal is to make you accessible to various people and show that you are an authority source. At the end of the workshop, you can pitch your coaching packages.
If you are new to the business and do not have an audience, you can offer to be a speaker in somebody else's workshop.
Look up existing groups that regularly host workshops online or in person. Most of these are always searching for guest experts to address various topics. This way, you will focus your presentation on your niche and generate more leads for your business.
Once you have identified your niche, you need to prove that you are an expert in your field. In this case, you must build and maintain a solid portfolio that is readily available for your prospects to see. This means that you should have a strong online presence.
One effective way to show your skills is to publish informative pieces on spaces where your target market spends most of their time. These can range from expert advice on Quora, answers to FAQs, in-depth reviews of new tools, or guest posts on popular blogs. Find platforms that are closely aligned with your speciality and leverage their benefits.
Of course, it goes without saying that breaking into this outreach method can be demanding and challenging at first. However, making successful pitches becomes easier once you create a few good posts. Eventually, you will have garnered a loyal group of followers who will shine the spotlight on your expertise through reposts, likes, and shares.
Final Thoughts
When it comes to attracting new clients, be as creative as possible. But don't forget to make sure that you get paid on time. Late payments can have a detrimental impact on your business.
But, with a little ingenuity, effort, and a solid plan in your corner, your business is guaranteed an upward trajectory and a competitive edge.
Above all, identify and use strategies that align well with your niche and your client's values.