The revolutionary impact that the internet has had on business, and our day-to-day lives, has meant that starting a business has become easier than ever before.
While it's true that some hugely successful businesses have been started with just a good idea and limited software resources, it's important not to underestimate the importance of these tools, and their potential to improve your quality of service and bring your business's performance in-line with its competitors.
Coasting along with a "wait and see" attitude to tech can be a huge detriment to promising start-ups, so it's essential to know exactly what solutions you need from day one.
In this post, we'll list 4 of the best tech solutions to implement for your business, along with some handy tips for finding the best tools for your unique situation.
Communication & task management software for remote teams
One of the biggest impacts the COVID-19 pandemic has had on the global business arena is a large-scale shift towards remote and hybrid working.
Though your workforce might begin and end with you at the moment, it's important to get familiar with modern communication and task management software so that you're well prepared to expand and hire more talent.
Collaborative communication software such as Slack will make it easy to stay in constant contact with your employees, sort conversations into channels relevant to specific projects and tasks, and streamline collaborative work by integrating common tools like Google Drive, the Microsoft Office suite, and more.
Furthermore, task management software such as Asana will allow you to brief, assign, and organise tasks and projects from one centralised place that's visible to everyone on your team, allowing you to see how work is progressing quickly and easily and save time that would usually be spent chasing updates and organising last-minute calls.
Even when you're a solo entrepreneur, these kinds of software suites can work wonders for keeping your work well-organised as business ramps up, and you have to cover multiple roles.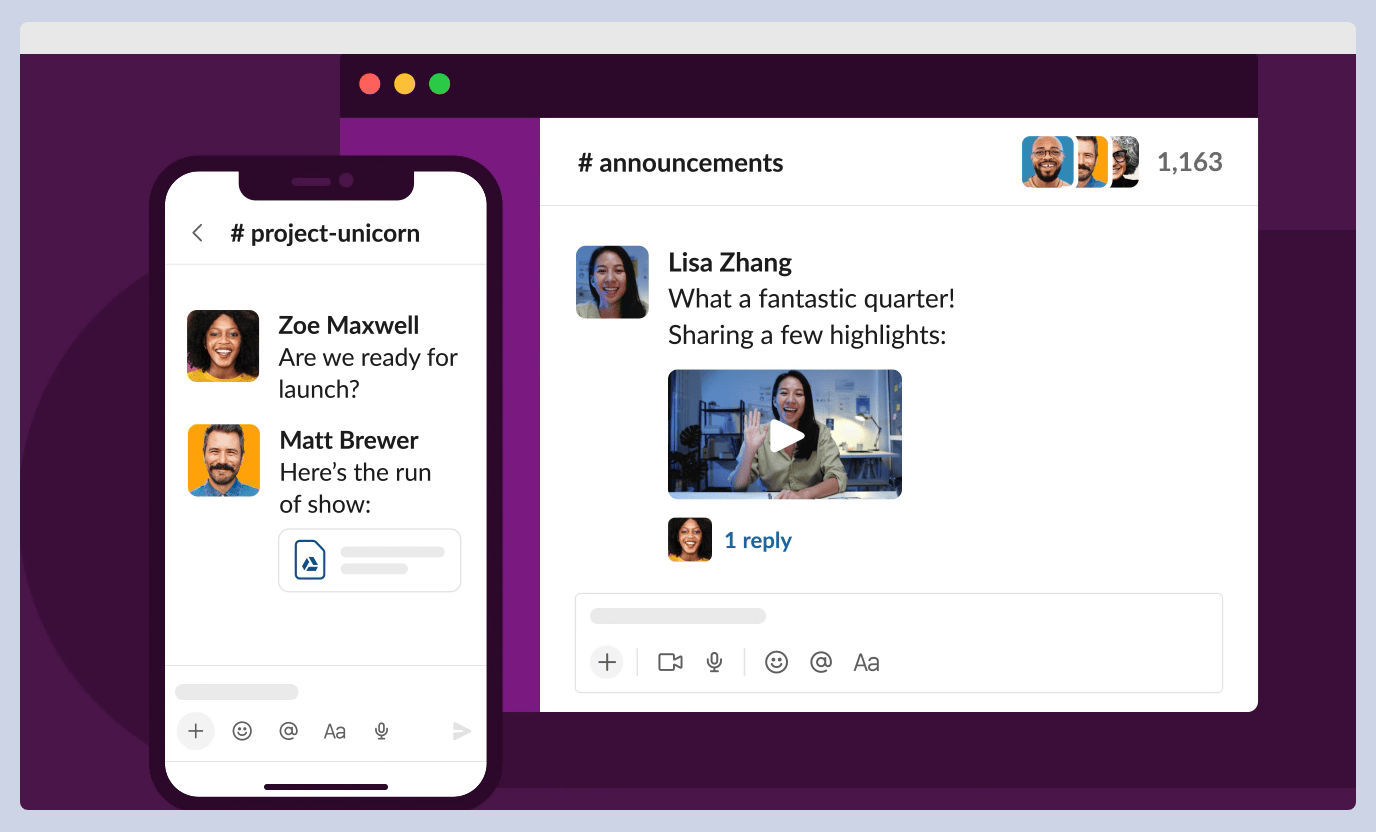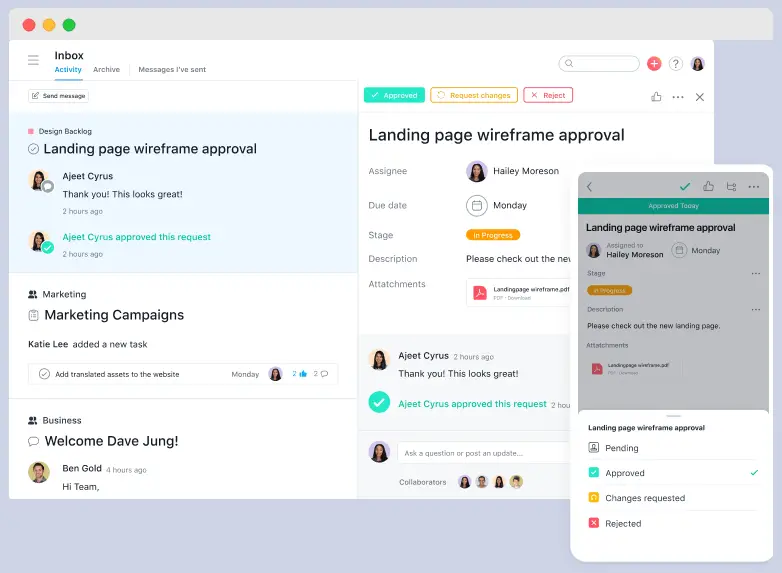 A good CRM and prospecting software
Whether it's a fledgling sole proprietorship or a huge multinational corporation, the success of any business is rooted in its customers.
As such, you'll need the right tech to generate promising leads, convert them into customers, and manage negotiations to best serve your long-term goals.
Customer relationship management suites such as Hubspot will help you do all this and more, giving you a birds-eye view of all your relationships with potential and existing customers and optimising your sales and marketing processes.
Equipped with a good CRM, you'll be able to formalise your sales pipeline and automate key tasks based on the triggers you set, optimise your lead nurturing by keeping centralised records of customer communications across various channels, and segment your customers as your business grows, empowering you to create marketing campaigns with well-informed and effective targeting.
Along the same lines, prospecting tools such as Sopro can also be hugely beneficial when you're looking to optimise your sales pipeline.
With user accounts supported by a team of experienced sales professionals and equipped with detailed target audience profiles, these tools will help you generate a healthy stream of qualified leads and convert a higher proposition for your prospects.
This can go a long way in helping you generate new business in those all-important first years.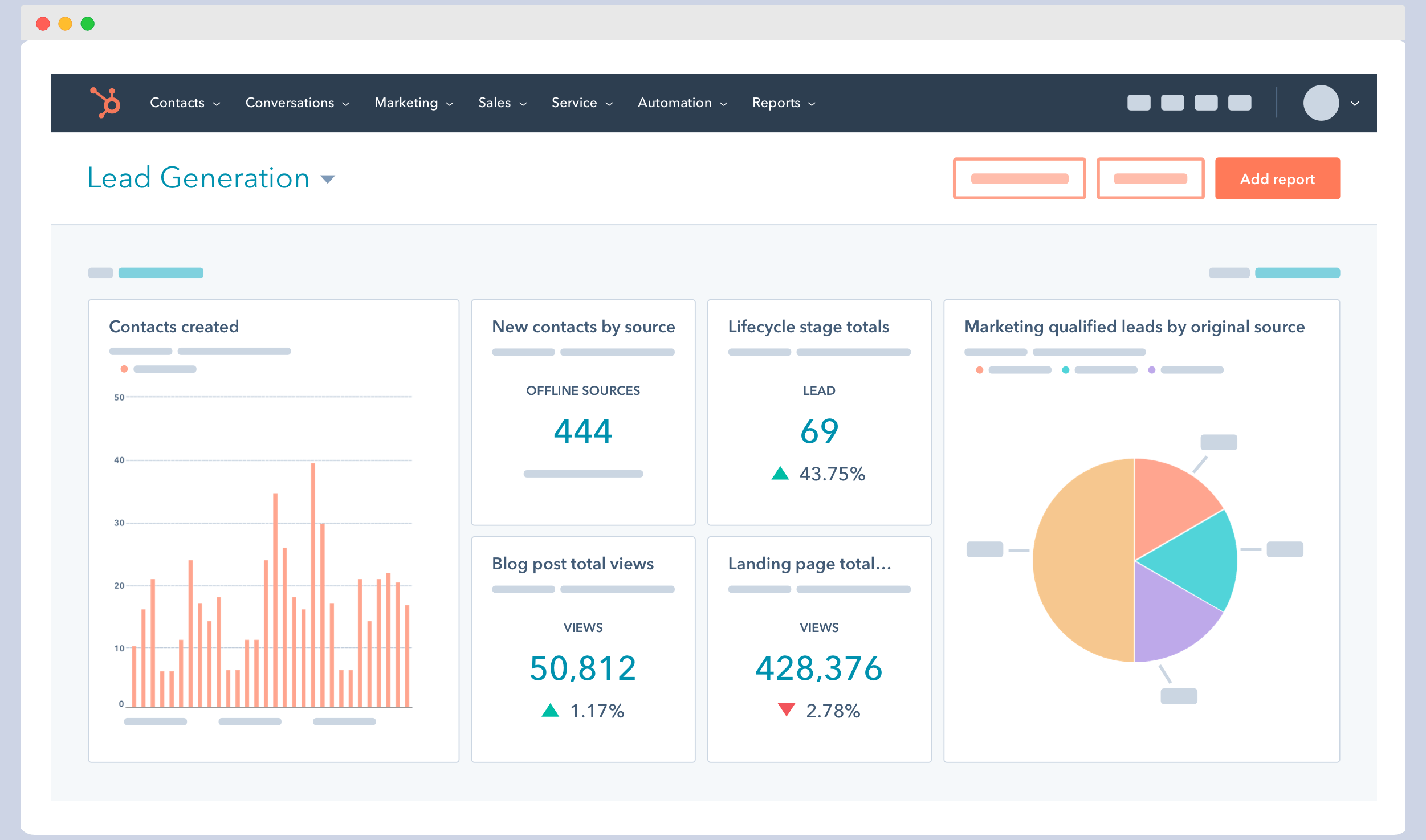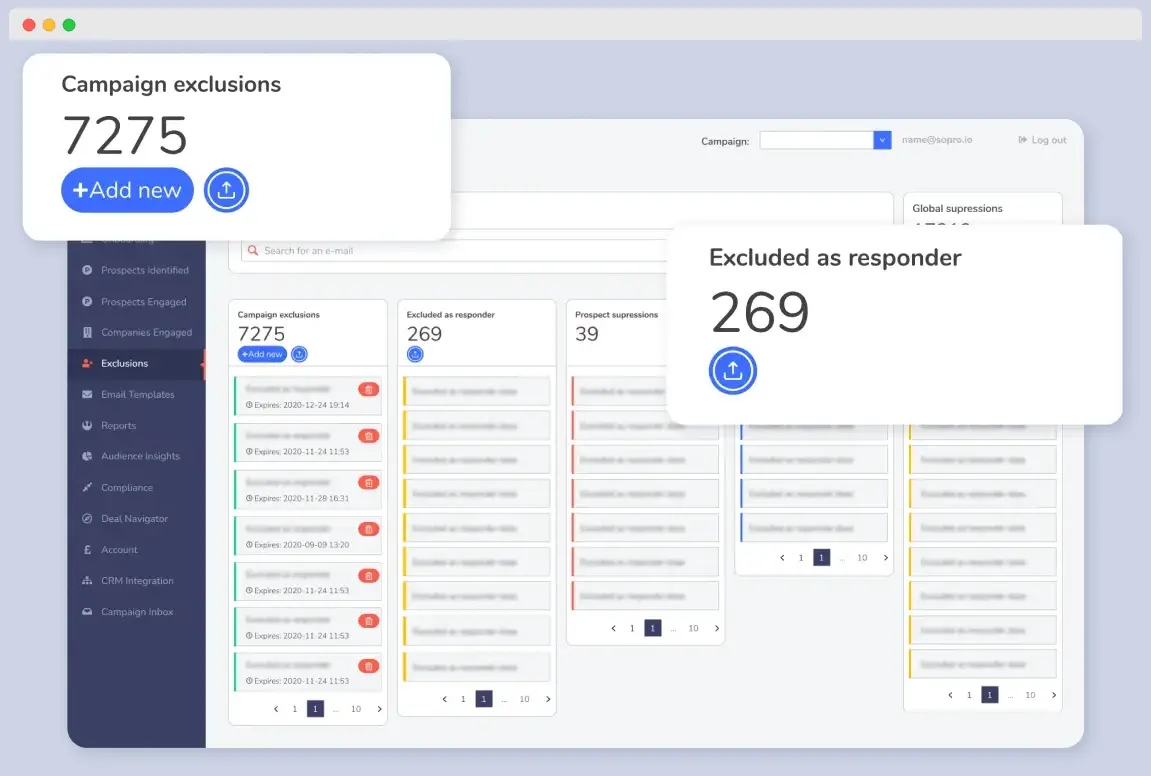 Accounting software
If you're like most entrepreneurs, your business will be pretty cash-strapped in its early days, with tight margins and very little liquid capital to invest in developing your company.
With this in mind, having the right tools to manage your finances is essential for ensuring your business succeeds through that challenging first period.
With reliable accounting tools such as QuickBooks, you'll find it easy to categorise and record every transaction involved in the running of your business, keep on top of your bills, create and manage invoices, and quickly create key financial reports.
Many of these tools also offer great multi-currency support, an increasingly useful feature as more and more businesses trade globally from their first day of operation.
Aside from giving you a clearer picture of your business's cashflow, modern accounting software suites often come with powerful AI capabilities that will remove much of the manual work involved in managing your finances.
Tasks such as transferring banking data into your financial records, ensuring tax compliance, and setting up payroll and pension contributions, can all be automated through modern accounting suites.
This can save precious time for you and your financial controllers, investing in more innovative and forward-thinking tasks to grow your business.
Site analytics and CRO tools
In the modern business arena, your website is your storefront. It will be the first contact many people have with your brand, facilitate purchases, and showcase the value of your product or service.
You've probably already gone to great lengths to ensure your site is as aesthetically pleasing and user-friendly as possible. Still, getting a handle on who's visiting your site, how they're using it, and where your site could be performing better is also important.
Using site analytics tools such as Google Analytics will give you a highly detailed view of the people who are visiting your website, allowing you to see how various traffic sources are performing, identify the areas of your site that aren't performing as well as they could, segment your audience, and see how all of these things feed into customisable business goals.
It also has features that allow you to produce precise, insightful data visualisations, making it easy to showcase your site performance to employees and investors.
In the same vein, CRO tools such as Hotjar can give you an even more granular view of how people are interacting with your site, producing heatmaps for individual pages and a uniquely detailed view of your customer journey, allowing you to optimise your site based on the behaviour of specific segments, and analyse how new site content and features are being received.
How to get started acquiring tech for your business
Now that we've gone through the essential tech solutions for your business, here's a few tips on how to get started when sourcing new tech for your company.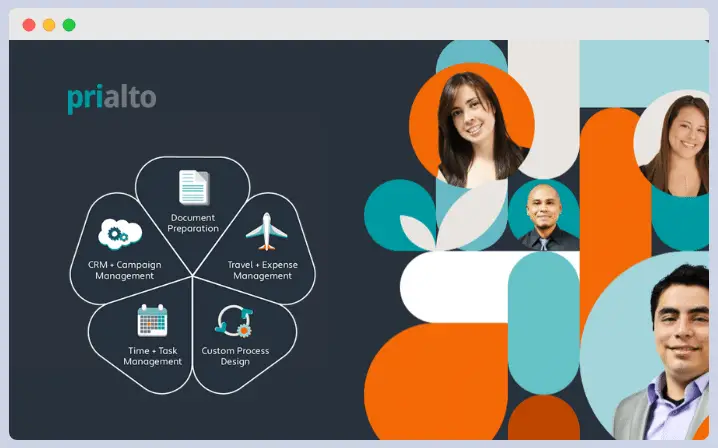 We hope this guide serves you well as you start equipping your business with the tech solutions it needs to survive and thrive.
With the vast array of tech options on the modern market, finding the right tools for your needs can be overwhelming.
By going in with a clear idea of your business's needs, and leveraging all sources of research at your disposal, you'll soon be equipped with all the right tech for the job!